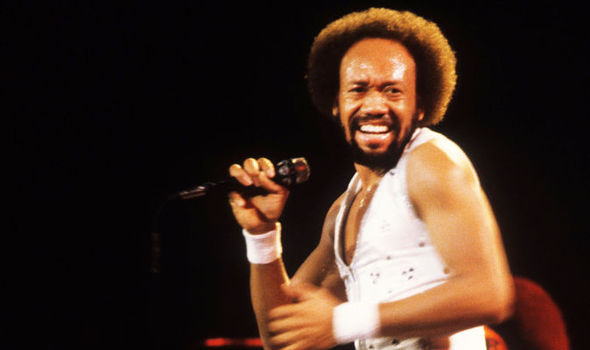 Maurice White, co-founder of the seminal R&B outfit Earth, Wind & Fire, has died today at the age of 74. His passing was confirmed by his brother and bandmate Verdine White in statements made on social media.
"My brother, hero and best friend Maurice White passed away peacefully last night in his sleep. While the world has lost another great musician and legend, our family asks that our privacy is respected as we start what will be a very difficult and life changing transition in our lives. Thank you for your prayers and well wishes."
White was diagnosed with Parkinson's in 1992 and was forced to stop touring in 1994. News of his battle with the disease was only made public when Earth, Wind & Fire was inducted into the Rock & Roll Hall of Fame in 2000.
Originally a session drummer in Chicago, White and his brother found success after relocating to Los Angeles and enlisting Philip Bailey, with whom he shared lead vocals. The group was known for a rotating cast of players outside the core of Bailey and the White brothers. The group was as known for their eccentric recording habits, such as waiting for celestial alignments, and extravagant onstage presentation as well as their cadre of hits like "Got to Get You Into My Life," "September," and "Let's Groove."
White also found success as a producer, working with figures such as Barbra Streisand and Cher in addition to producing Earth Wind and Fire. He also co-wrote and co-produced the Emotions' chart-topping "Best of My Love."
Earth, Wind and Fire has won six Grammys and has been nominated for 17; won four American Music Awards and been nominated for 12, according to the Rock Hall. It won the BET Lifetime Achievement Award in 2002 and was inducted into the Vocal Group Hall of Fame.
---