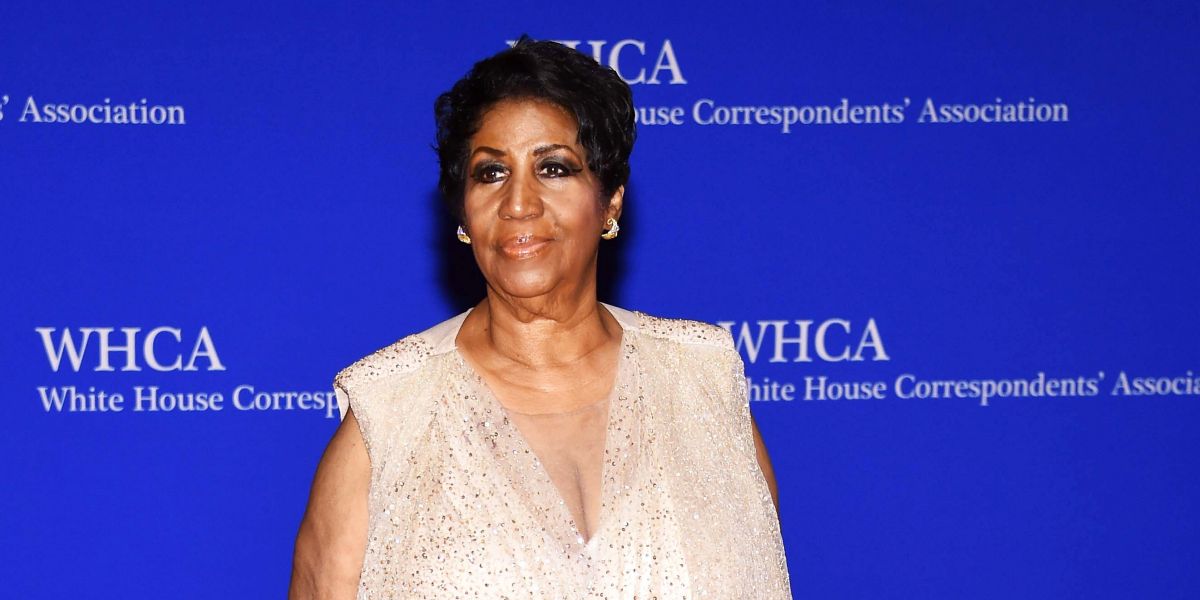 Legendary songstress Aretha Franklin is speaking out after rumors surfaced that she passed away surfaced yesterday (Nov. 21).
The iconic songstress said, "I'm doing well generally, all test have come back good," in an official statement to Us Magazine. Clearing up rumors surrounding her significant weight loss, she continued, "I've lost a lot of weight due to side effects of medicine, it affects your weight… Thanxxxx for your concern."
Concern for the singer's well being arose after a parody account tweeted out a post announcing the singer's death drawing in a devastating response from Aretha Franklin fans online.
While Franklin has disputed recent speculation, concerns over the singer's health has been rising for some time now. According to NPR.com, Franklin reportedly said, "This will be my last year in concert. This is it," during a performance in early 2017 leaving many people to believe that her health was interfering with her touring schedule.